Spots on a Leopard CEO and Founder Kelsey Bye selected to judge 2019 International Canned Wine Competition
We are pleased to announce that Kelsey Bye, CEO and Founder of Spots on a Leopard, has been chosen to serve as a wine judge at this year's International Canned Wine Competition. 
The competition will be held Wednesday, July 24, 2019 at the Mendocino County Fairgrounds in Boonville, California. All canned beverages that contain grape wine as a component are eligible. The product must be commercially available somewhere in the world on July 24, 2019. 
Gold medal stickers and Best of Class recognition will be awarded in all categories. All beverages will also automatically be entered into the accompanying package design competition. Awards will be made in several categories, including traditional design, cutting edge design, and market segment targeting.
Entry fee is $40 per product before July 1, $50 after July 1, 2019. Registration closes July 18, 2019.
Award Categories:
White Wines:
Chardonnay
Pinot Grigio
Other white varietals
Blended white wines
Flavored white wines

Red Wines:
Pinot Noir
Zinfandel
Other red varietals
Blended red wines
Flavored red wines

 Rosé Wines
Rosé varietal wines
Blended rosé wines
Flavored rosé wines

 

Others:
Sparkling Wines (non-carbonated)
Wine Coolers
Wine Spritzers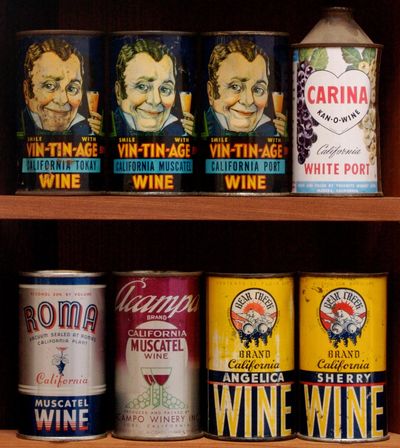 To Submit Your Wine:
Please send two cans of each entry to:
International Canned Wine Competition
c/o Mendocino County Fair
14400 Highway 128, Boonville CA 95415
Entries must arrive between June 26 and July 18, 2019